Customer Testimonials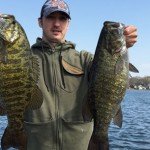 Drop Shot Denny's Bait & Tackle customer from Wisconsin sent in this picture of two Giant smallmouth bass slayed by the Widow Maker Smallie Slayer tube bait!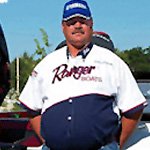 I started using Widow Maker tubes last spring and I love them! They are the best tube bait I can find. Howard Jackson – Ohio.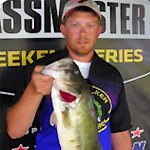 I love the long tail that Widow Maker tubes have! They have so much more action than other tubes with longer bodies. From the way the body slowly narrows down all the way to the tapered tail, it is perfect in shape!