Customer Testimonials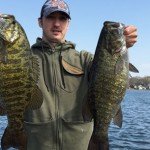 Drop Shot Denny's Bait & Tackle Wisconsin customer sent this picture of two Giant smallmouth bass slayed by the Smallie Slayer Widow Maker tube bait!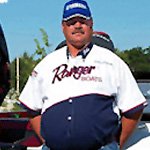 I started using Widow Maker tubes last spring and I love them! They are the best tube bait I can find. Howard Jackson – Ohio.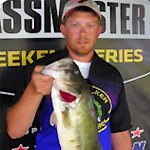 Nick Kincaid says I love the long tail that Widow Maker tubes have! They have so much more action than other tubes with longer bodies. It is perfect in shape!