Tag: smallmouth bass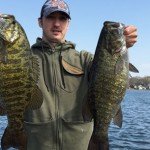 Drop Shot Denny's Bait & Tackle Wisconsin customer sent this picture of two Giant smallmouth bass slayed by the Smallie Slayer Widow Maker tube bait!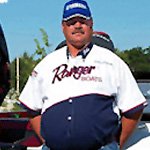 I started using Widow Maker tubes last spring and I love them! They are the best tube bait I can find. Howard Jackson – Ohio.