Tag: color selection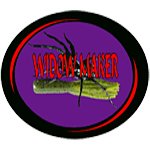 Welcome to the New Drop Shot Dennys Bait & Tackle website with tons of new colors available in our famous Widow Maker tubes, Ditch Bugs creature baits, hot 4 and 5-inch Sticks, 4-inch and our unique 6-inch Drop Shot Worms!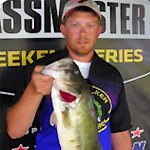 Nick Kincaid says I love the long tail that Widow Maker tubes have! They have so much more action than other tubes with longer bodies. It is perfect in shape!