Archive for June, 2013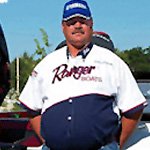 I started using Widow Maker tubes last spring and I love them! They are the best tube bait I can find. Howard Jackson – Ohio.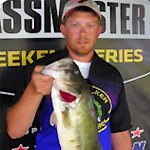 Nick Kincaid says I love the long tail that Widow Maker tubes have! They have so much more action than other tubes with longer bodies. It is perfect in shape!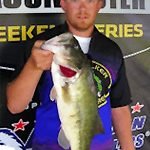 Nick Kincaid competed with 143 of the best weekend bass tournament anglers, taking 2nd place despite a tough bite on DeGray Lake Oct. 15-16, 2010.